Honeymoon Paradise in the Pacific
Every month a different guest blogger is sharing their travel experience on the Vayama.com Blog. This month 'Honeymoon Paradise in the Pacific' written by travel bloggers Hailey and Danny Kukulka from The Cuckoo Project.
---
Honeymoon Paradise in the Pacific
Our bucket list takes us to amazing destinations: gorilla trekking in Africa, snorkeling The Great Barrier Reef in Australia, living out of a campervan in New Zealand. But we also love to ditch the tourists and travel off the beaten path, which is why we decided to include the Cook Islands on our seven month honeymoon!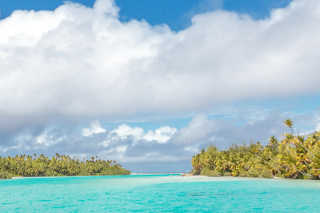 The islands are still considered undiscovered by North America and when we landed on the main Island of Rarotonga, we had a feeling this is what Hawaii was like fifty years ago!
There were families waving to their relatives as we got off the plane and two locals playing live music when we entered the small airport. It didn't take us long to feel relaxed and excited to enjoy a few days of island life.
Our beach hotel was near the airport, but it only takes 45 minutes to drive around the entire island, so everything seems relatively close here!
There are plenty of fish in the sea
We started our trip with deep sea fishing, a first for both of us. Our boat caught a Wahoo and we had a local restaurant prepare it for us for dinner that evening - talk about fresh!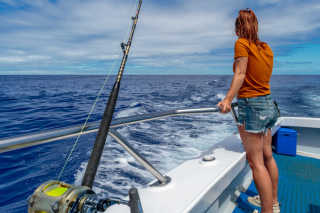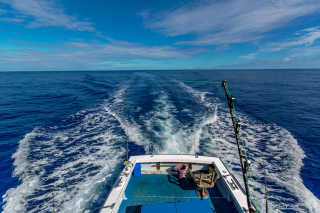 Hike the Cross Island Walk
Rarotonga is basically a lush jungle surrounded by beach and the Pacific ocean. We were told about a popular hike on the island with a mountain peak along the way called "The Needle". The hike was beautiful and the views were incredible.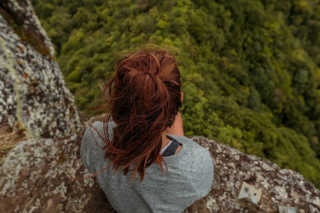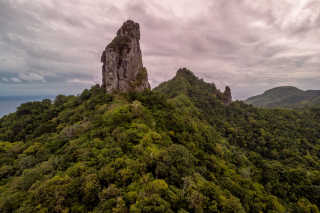 Honeymoon Island, Aitutaki
Just when we thought The Cook Islands couldn't get any better, we decided to visit a nearby island called Aitutaki. The island has some of the best snorkeling and most breathtaking lagoons. We drank out of coconuts, relaxed at the beach, and swam with giant fish!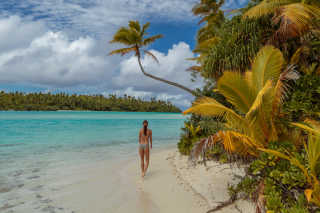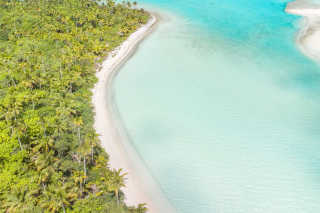 The Cook Islands was the perfect destination to unplug and recharge!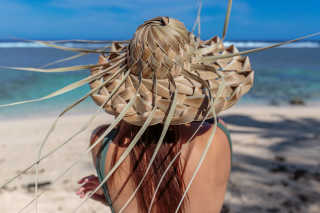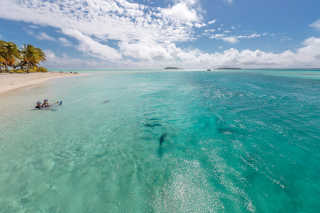 ---
Flights to the Cook Islands
Book your flight to the Cook Islands via Vayama.com. Rarotonga International Airport is the main gateway to the Cook Islands. There are daily services from Auckland and weekly services from Sydney, Fiji and Los Angeles.
Read more on thecuckooproject.com or follow @thecuckooproject on Instagram.