Cheap Flights to Manila, Philippines
Manila is the capital city of the Philippines. Before World War II, the city of Manila was considered one of the most beautiful in the world. However, Manila was heavily damaged during the war, and it still hasn't regained all of its former glory. Although Manila may not be as gorgeous as it once was, vestiges of its beauty can still be found throughout the city. Manila's historical landmarks, thriving nightlife, delicious food and great museums make it a popular tourist destination. Visit one of the most cosmopolitan cities in Asia; book your flights to Manila on Vayama.com.
Some Practical Information
It's a good idea to take the weather into consideration when purchasing your flights to Manila. Manila's weather can be divided into the seasons of wet and dry. The wet season takes place during May through December, and the dry season occurs in the months of January through April. The most popular time to book flights to Manila is during the months of January, February and March when the city is at its coolest and driest. Flights to Manila during the wet season are usually cheaper and easier to find due to the humidity and rain.
More practical information about Manila >>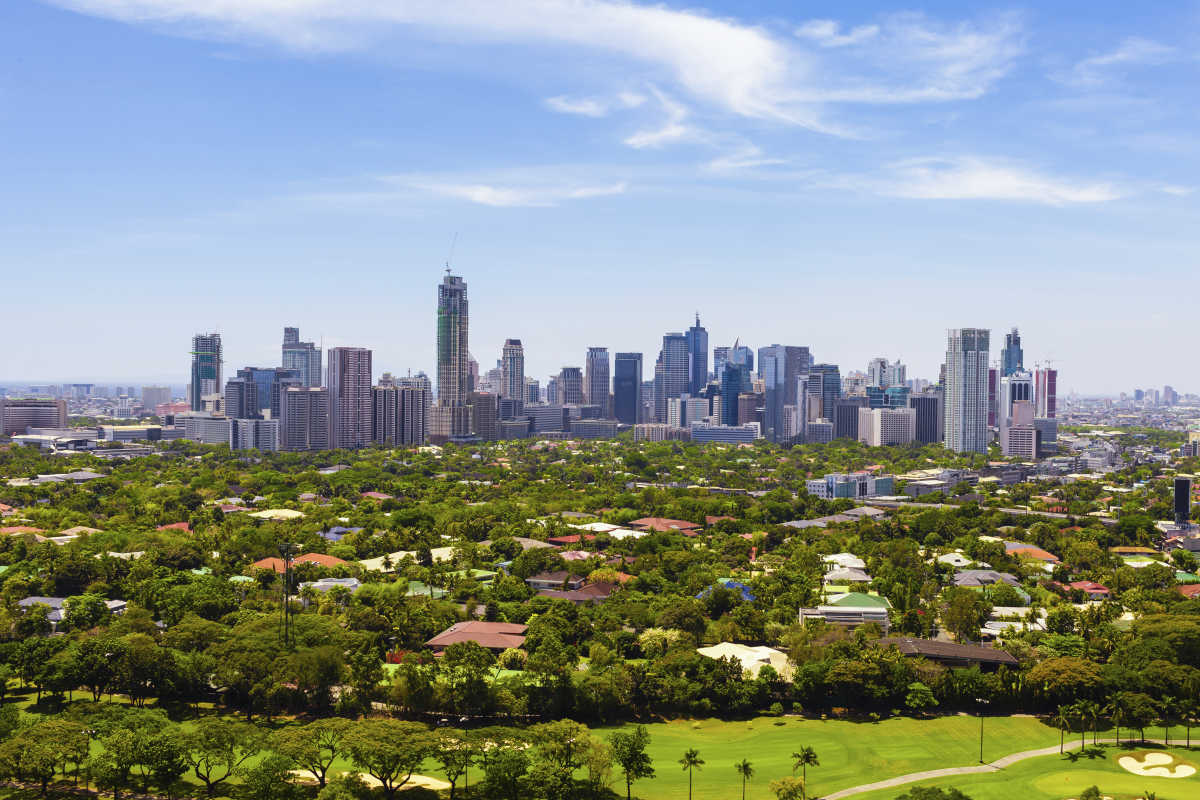 Why book with Vayama?
Compare the best deals on 500+ airlines worldwide in one search
Amazing fares to US and international destinations
Rest assured that you will find the same itinerary for a lower price.
Get the support you need, thanks to Vayama's Customer Care Commitment.
Let the fun begin!
Booking a flight will take you minutes thanks to a comprehensive one page checkout process. Start the pre-trip fun now by finding and booking your cheap flight to Manila on Vayama™!
Popular routes to Manila